These are just a few of our many products, we also have various other types of LED luminaires. If you have this demand or want to get our product catalog, please click the button below to contact us.
TEEHON company was established in 2008, all products comply with, E-Mark, CE, FCC, RoHS, IP67, IP68 waterproof performance and WEEE regulations. The quality of all products has been tested through 6 procedures before leaving the factory, and they are packaged and shipped out after being guaranteed. The production of large quantities of orders can be completed and shipped within 15 days at the earliest. Products have a 1-year quality assurance period.
Quality inspection process​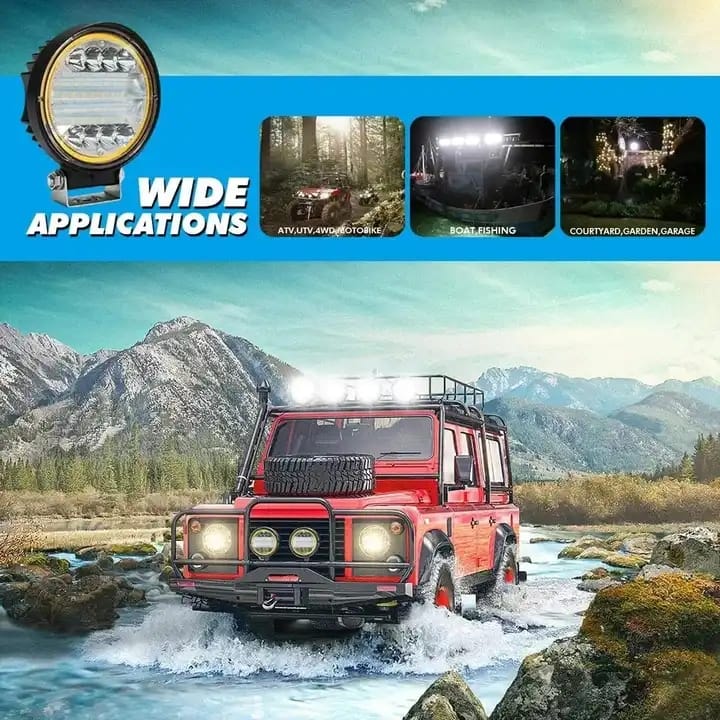 When you drive a vehicle in harsh environmental conditions such as heavy rain, fog, darkness, etc., the bulbs, headlights, turn signals, LED work lights, etc. you use are dependent on your safety. They can provide you with the ability to illuminate the surrounding environment. The light they provide is the guarantee that allows you to see your environment clearly. Teehon.com – LED Work Light is a great opportunity to replace old and outdated light bulbs with something new and modern. With them, no matter when you drive, they will give you a certain level of safety and security, and you will feel more relaxed and secure.
Read More »