Our Range Of Customization
Want to know more about our OEM / ODM customization service or interested in our products? Please click the button below to contact us
OEM customization process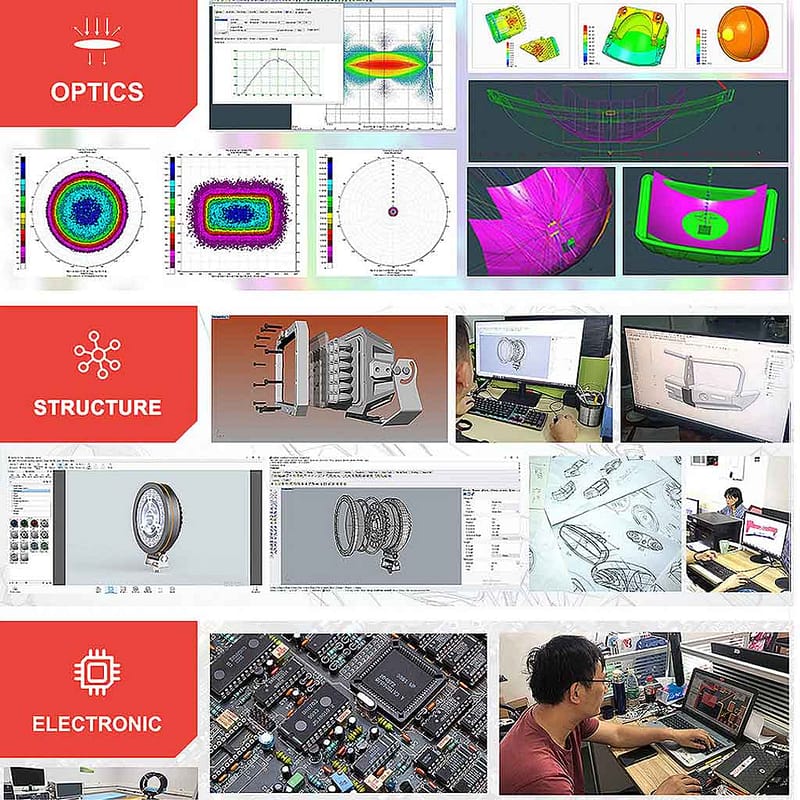 How ABout TEEHON OEM Services Cooperation Process
Customer bears mold cost, customer owns exclusive distribution right of the product, mold cost will be returned when stated order quantity or sales task is fulfilled;
Mold cost is shared by customer and us, customer owns the exclusive distribution right of the product in his country, we can export product to countries except customer's;
We bear mold cost, developing will be started once we receive your depositof order, the order quantity of first order should reach stated MOQ;
We bear mold cost, developing will be started once we receive deposit of order, no MOQ is required, however themold cost and developing cost will be added to product price.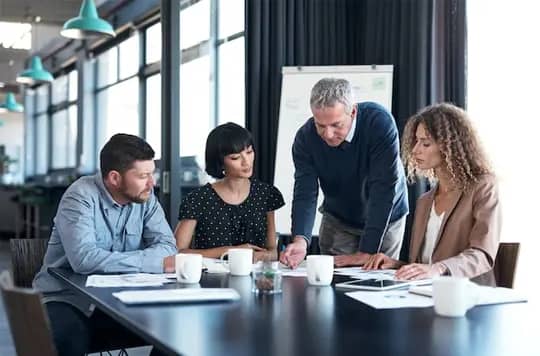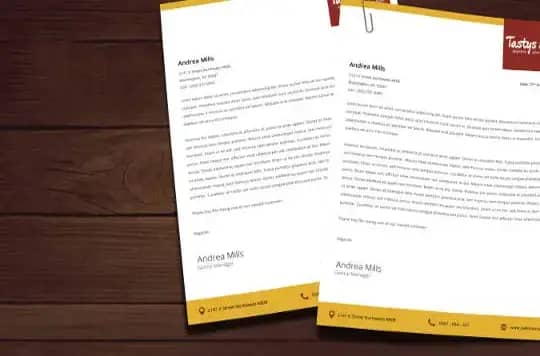 Housing color customization
There is no extra cost, however the MOQ is 500pcs at one time
LED bead color customization
No MOQ is required, however the price will increased from white color LED bead.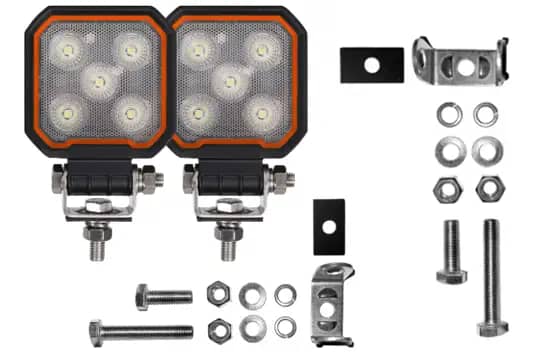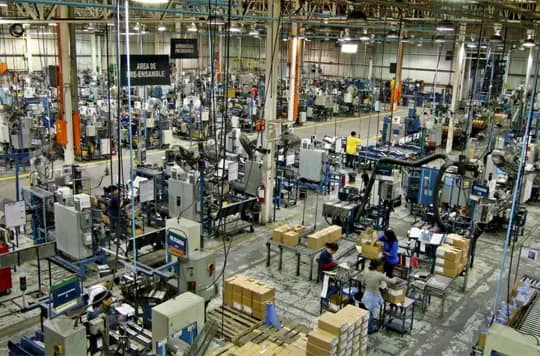 If order quantity is bigger than 1000pcs at one time, then design fee& sample charge will not be required.
If order quantity is smaller than 1000pcs at one time, then design fee& sample charge will be required before we start designing.
7x24 Considerate After-Sales Service
How long is the warranty period?
Normally we offer one year (12 months) warranty for our products, this warranty period starts from the first day of receiving goods by customer. We also offer longer warranty period if customer requires, unit price will increase 5% for every additional 6 months of warranty period.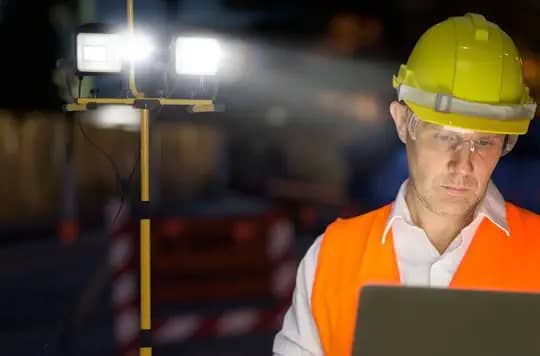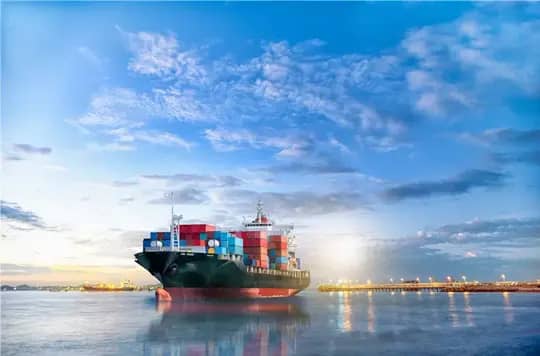 How do we offer after-sales service?
Pictures/videos will be required when faulty product is founded, fault phenomena (e.g. water leakage, LED burning, etc.) should be clearly observed from the pictures/videos;

Customer will be requested to smash the lens cover and cut off the power cord, pictures/videos should be provided, from the pictures/video we should see clearly the model number printed on the circuit board;

A replacement (new product) will be offered with shipment of next order;

Faulty product is NOT required to return to us, it can be abandoned.
Remarks: we don't accept goods return if the product works fine without fault.