Understanding How LED Work Lights Work: Can You Understand Why?
Let's take a look at the LED work light, how it shines brightly, and the relationship with the accessories.
The working principle of LED work lights is as follows:​
The basic principle of LED work lights is the same as other LED lights. They are all designed to provide concentrated and bright lighting in various work environment applications.
LED circuit board (LED light board)
LED work lights consist of multiple LED chips. These chips are made of semiconductor materials such as gallium nitride, which emit light when an electric current passes through them. Different colors of materials will cause the emitted light to be different. Often the color of the lights depends on their material composition.
When the LED work light is connected to the power supply (usually 12V or 24V DC working voltage) through an external wire, current flows through the LED chip.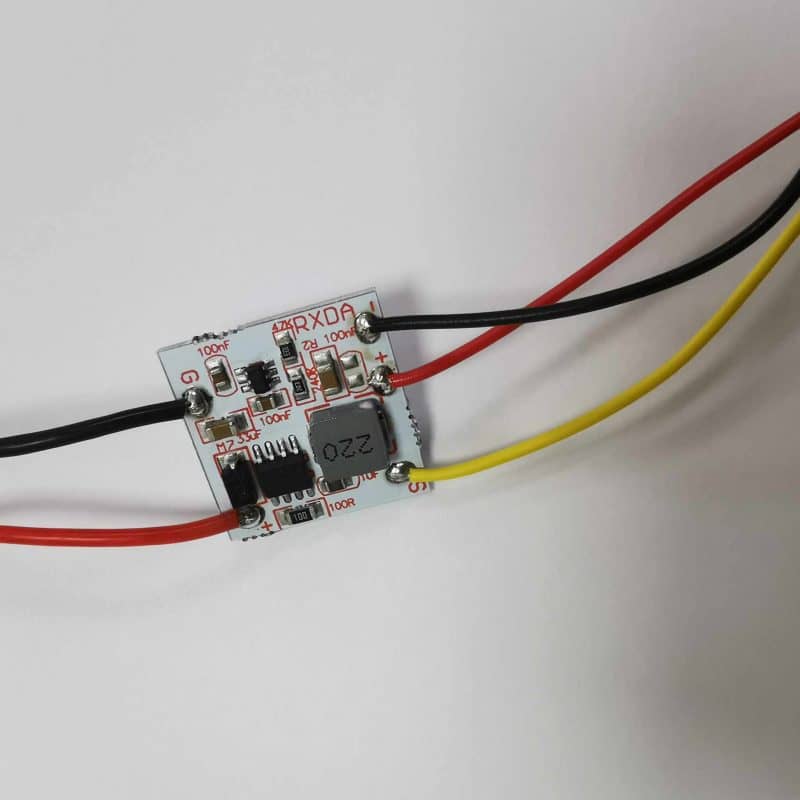 When electric current passes through the semiconductor material of the LED chip, it will excite the electrons of the LED chip, causing the electrons to emit light. This process is called electron luminescence.
LED work lights will generate heat when they are working lights. In order to prevent overheating and maintain the best performance, generally designers will use good materials on the shell to dissipate heat by contacting the outside air, but some will be equipped with radiators to help Dissipate excess heat, so that the LED work light can maintain the best performance and work normally in various hot environments.
LED work lights are usually equipped with excellent accessories, such as lenses, which help to help LED work lights control and focus the direction of emitted light. The function of the bracket can fix the LED work light so that it can be illuminated stably even when the vehicle is running. These accessories help optimize light output and provide precise, targeted lighting for specific work areas.
Through these introductions, I hope you can understand the working principle of LED work lights, which will help you to quickly understand the problem if you encounter any problems during use.
If you still have questions, please don't hesitate to contact us, we will send an expert in this field to answer any questions for you, let us know.
Please fill in your email in the form and we'll get back to assist you soon!